Program Evaluation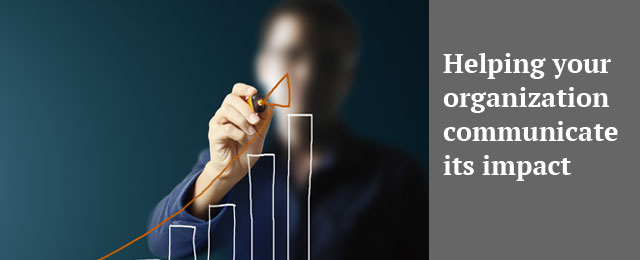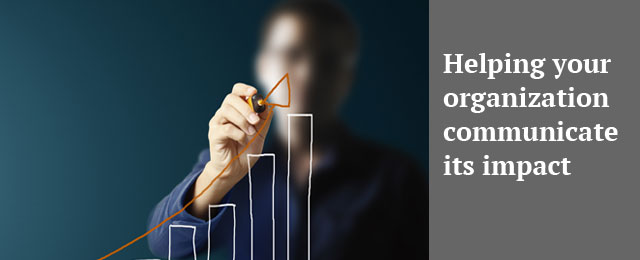 Program/Project Evaluation
We will help you to tell the story of how you've made a difference.  We will work with you to generate a unique and meaningful evaluation framework and define the steps and stages for completion within specified timelines and budget.  We have a decade of experience in completing both needs assessments and summative evaluations.  Our reports are concise, impactful and persuasive. Recent examples of completed evaluation reports include:
Performance Measurement Consulting
We will help your organization improve services and gauge performance by identifying and measuring key metrics. We work to understand your unique approach to delivering service and define a solid measurement plan.  We will support you to implement the plan so that it yields precise performance data that can be used to improve your services.
Survey Administration
Frustrated by the time and effort it takes to gather useful feedback?  Not satisfied that your surveys are yielding tangible results that can support organizational growth and learning?  We will design and administer surveys on your behalf.  We will work with you to create customized survey instruments based on the questions you want answered and then administer the survey through mail-outs, web-based survey tools, or by phone.  Once the data is collected, we will provide a concise and professional summary report.
Multi-Stakeholder Focus Groups/Consultations
Hosting effective conversations can be a powerful tool to build community capacity and informing your decision making.  We provide professional, respectful facilitation that maximizes participation and feedback.  We have experience facilitating consultative processes that are inclusive of highly diverse groups of participants and contexts.  We will analyze the feedback and provide it to you in a format that supports your decision making.