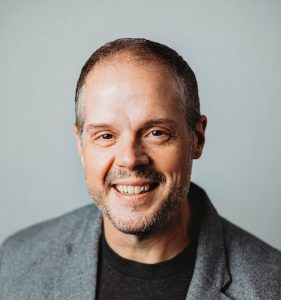 Dr. Warren Helfrich is a human services researcher, consultant and trainer focusing on the areas of performance measurement, organizational behavior, leadership, program evaluation and human services accreditation. Warren has more than a decade of consulting experience in the human services sector working with both public sector and private organizations.
Based out of Penticton, Warren is an independent evaluation consultant and works with the accrediting body CARF as an accreditation surveyor and trainer. Warren is registered with the BC Association of Clinical Counsellors and is a certified Dare To Lead™  Facilitator.
Warren holds a PhD in Social Work from the University of Calgary and a Masters of Social Work from the University of Toronto.
Warren's Dissertation Abstract highlights his academic work focused on understanding how leadership impacts client outcomes.
Warren's Curriculum Vitae highlights his extensive professional and academic experience across areas of the human services field.