Strategic Planning & Organizational Development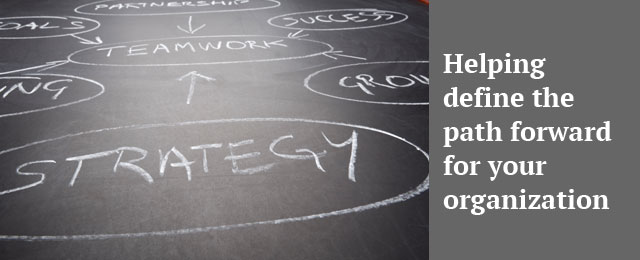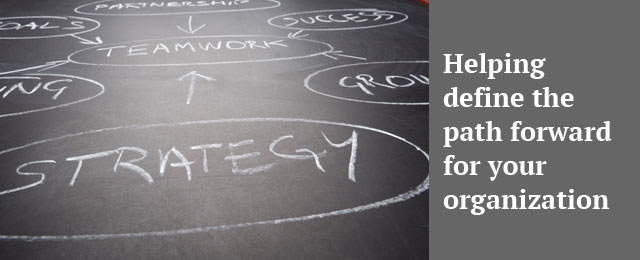 Strategic Planning
We will help you to build a concise and meaningful plan that provides a clear path forward for your organization.  We will map out a creative and inclusive process and provide objective and professional facilitation that will result in achievable and measurable long range goals.
Proposal Writing
Being prepared to take advantage of emerging opportunities is critical to sustaining your organization.  We will help you to write powerful and impactful funding proposals designed to showcase your organization's assets, strengths and capabilities.  We have a proven track record of writing successful proposals for local, provincial and national initiatives.
Literature Reviews/Research Summaries on Evidence-Based Service Delivery Approaches
Organizations are under increasing pressure to seek out and apply evidence-based practices.  We will review the current research and provide you with a succinct report identifying practices or approaches that could work for your organization.
Program Development & Promotion
Innovation and success in community-based services and supports deserves to be celebrated.  We can help you design and produce creative presentations of projects, services, and initiatives that make a difference to those you serve.