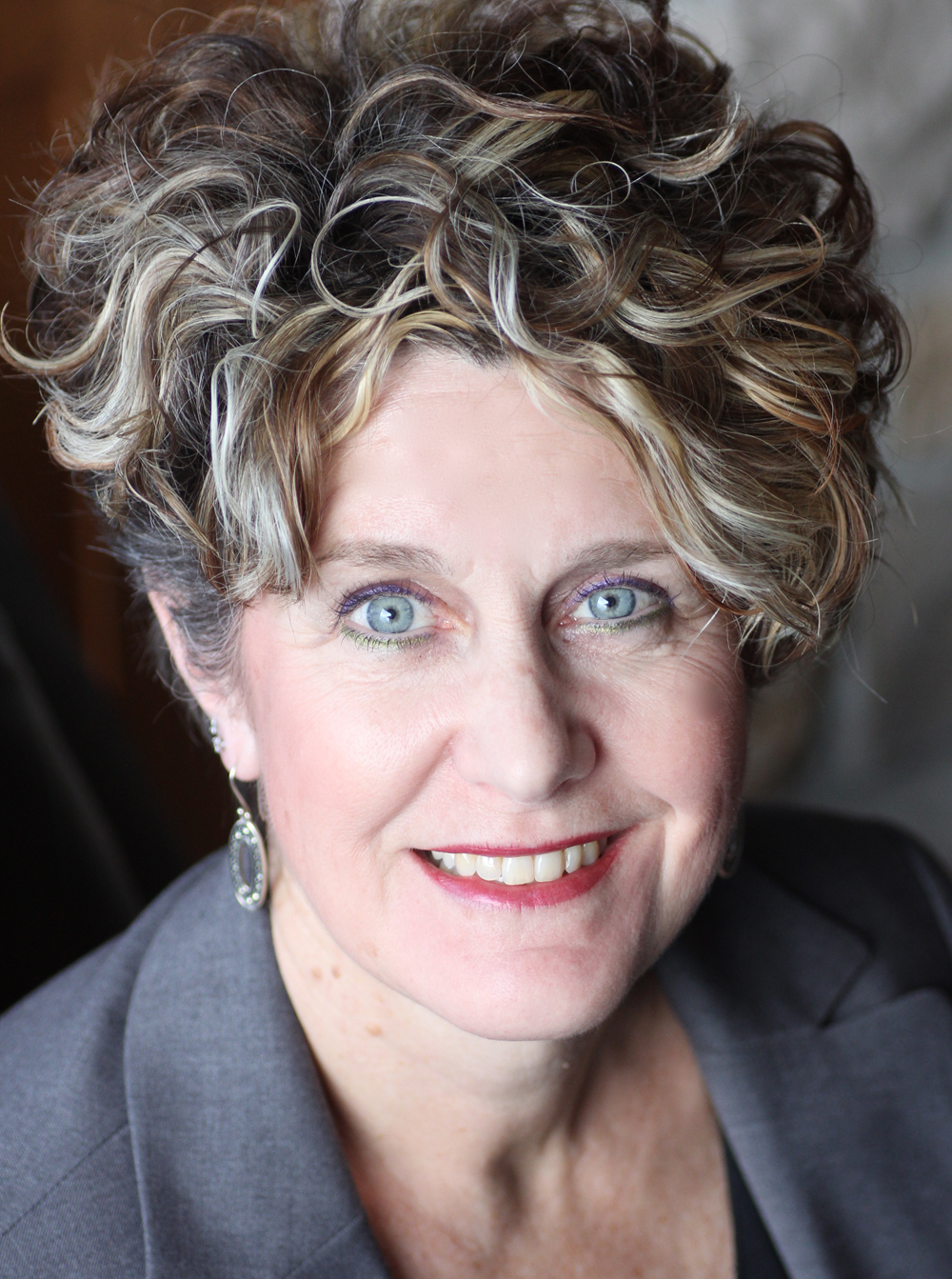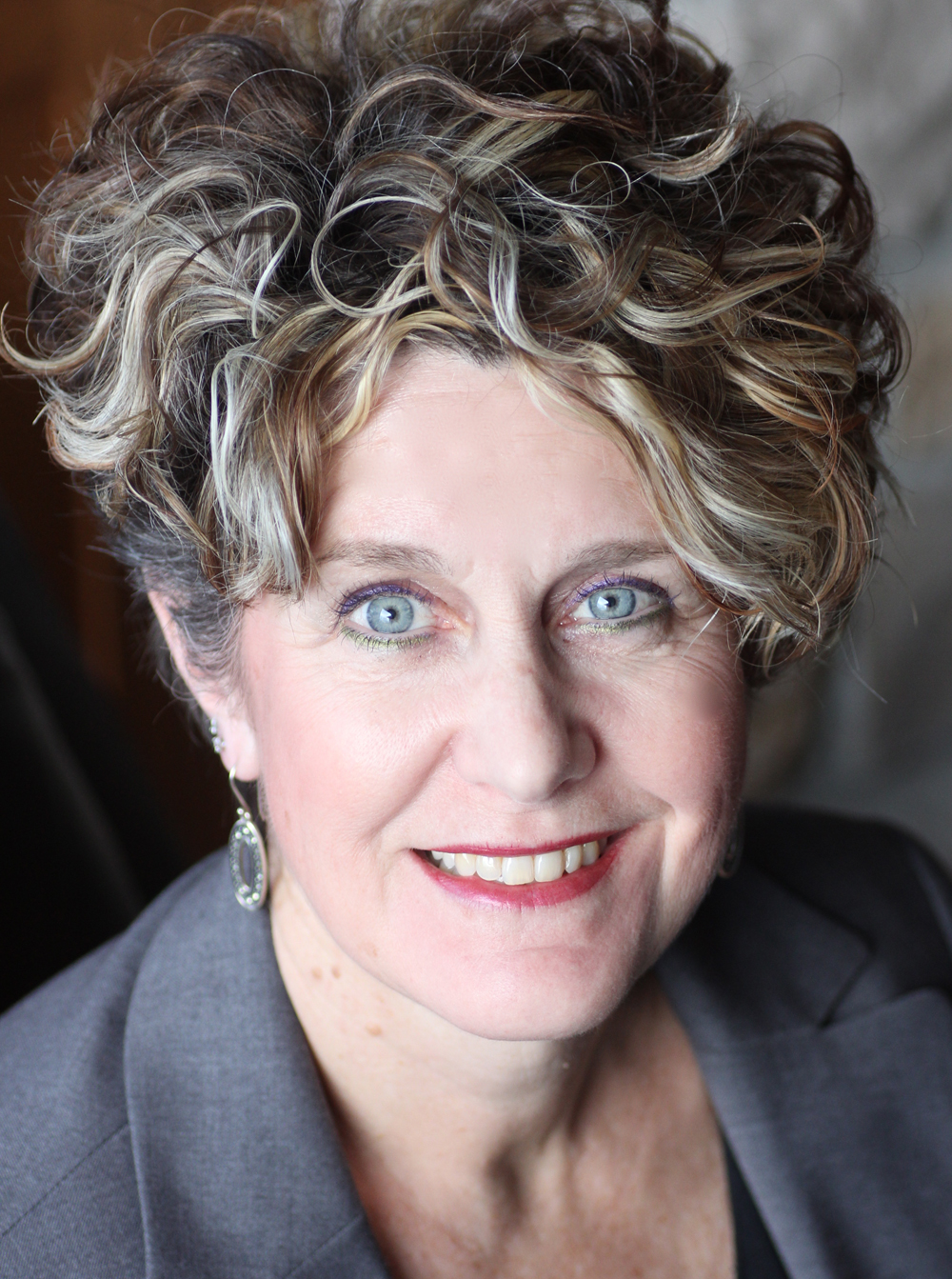 Kim Lyster has had an extensive and successful career holding key leadership roles in the community social services sector for over 25 years. Kim has held key leadership roles in the non-profit sector throughout her career including as Executive Director of two organizations in the South Okanagan region of BC.
She has provided leadership in community development, training and advocacy initiatives in the community living movement where she remains active as both a writer and consultant. Kim is the author of several publications, is respected for her innovative facilitation skills and has extensive experience in program design, review and community based planning and project delivery. Kim has a Bachelor of Education from Simon Fraser University, and is a Masters Candidate at the University of Victoria in the Studies in Policy and Practice program. Her research will focus on supporting community health and well being through fostering belonging for all citizens.
Kim's resume details a comprehensive skill set focused on organizational development in the service organization sector.